The UP Cebu University Libraries 
The University of the Philippines Cebu University Libraries are established to primarily support the curricular and research needs of the faculty and students from the different colleges and departments of the university: namely, the College of Science, College of Social Sciences, College of Communication, Art, and Design, the School of Management, as well as Junior High School and Senior High School departments. 
UP Cebu University libraries continue to acquire resources in support of the information needs not only to students and faculty of the university but to the REPS and Administrative Staff as well. Moreover, it never ceases to develop brand new services that our stakeholders can avail and enjoy.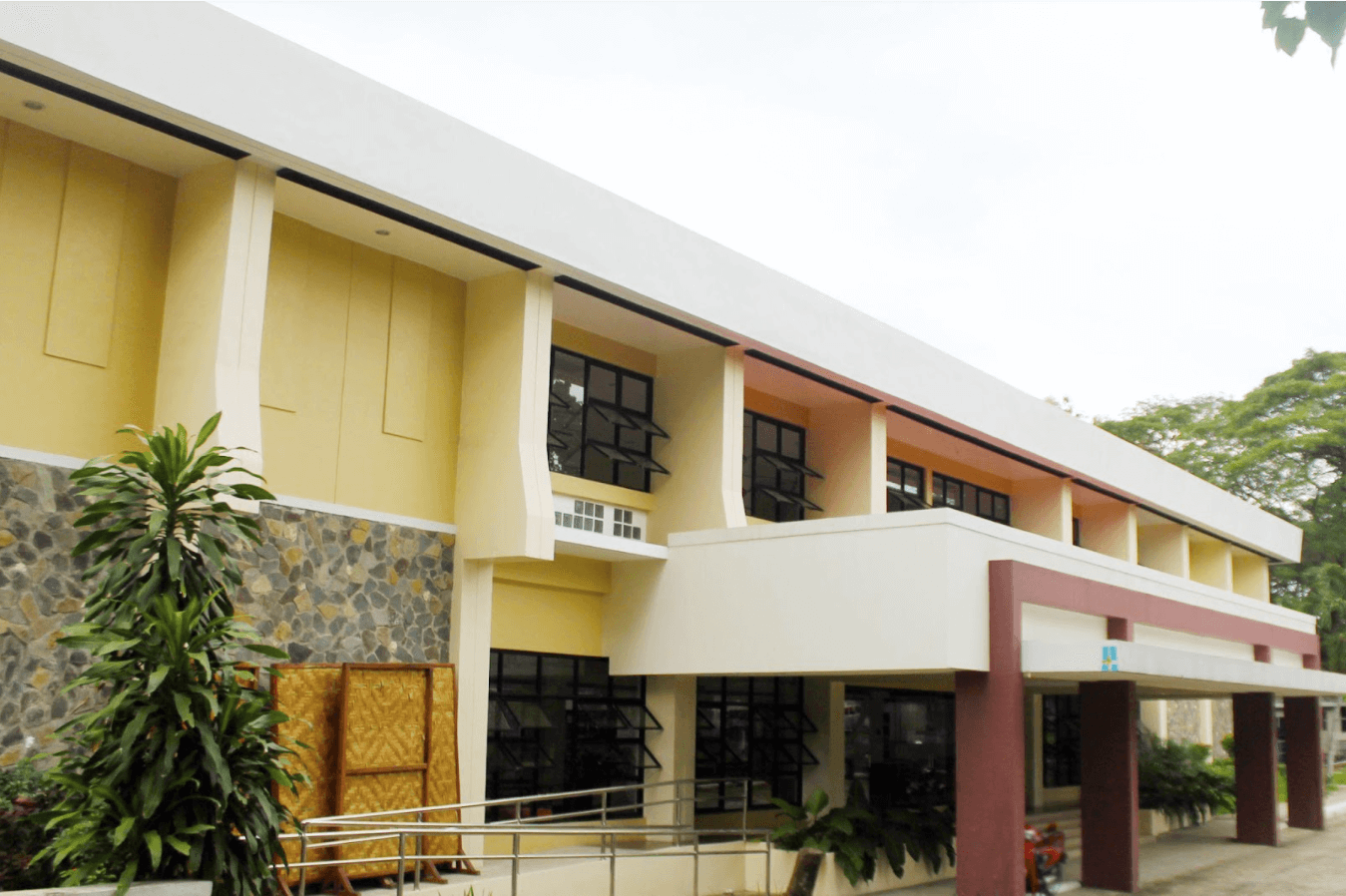 Situated in two different campuses – in Lahug, serving the high school and undergraduate students and in South Road Properties (SRP), serving the graduate students, the university libraries answer to the information needs of its users across the different programs offered by providing direct access to the resources available in print, non-print, and electronic resources including online and local databases.
  Other Library Services
| | |
| --- | --- |
|    Turnitin Account Request | This service helps the researchers detect plagiarism and come up with better outcomes for their research. Turnitin is an originality checking and plagiarism prevention service that checks your writing for citation mistakes or inappropriate copying. When you submit your paper, Turnitin compares it to text in its massive database of student work, websites, books, articles, etc. |
|    Document Delivery Request | This service allows the students and faculty members of UP Cebu get temporary access to the materials from the library through digitization of chapters and pages of serials. A maximum of 1 chapter or 10 percent of the entire document content is only allowed per semester, in consideration to the intellectual property right of the creator of the material. Watermarked digitized copies will be shared via email. |
|    Citation Maker | Citation makers, citation creators or citation generators are online tools which facilitate the creation of works cited and bibliographies. Citation creators use web forms to take input and format the output according to guidelines and standards, such as the Modern Language Association's MLA Style Manual, American Psychological Association's APA style, The Chicago Manual of Style, or Turabian format. Some citation creators generate only run-time output, while others store the citation data for later use. |
|    Open Access Materials | Open access (OA) refers to freely available, digital, online information. Open access scholarly literature is free of charge and often carries less restrictive copyright and licensing barriers than traditionally published works, for both the users and the authors. |
|    Scientific American Mind | Scientific American covers the most important and exciting research, ideas and knowledge in science, health, technology, the environment, and society. It is committed to sharing trustworthy knowledge, enhancing our understanding of the world, and advancing social justice. |
|    Undergraduate Theses | These are lists of research studies by the undergraduate students from all the colleges. The lists are categorized by program and are linked to its full-text provided that a permission from the author is granted. |
|    Graduate Theses | These are lists of research studies by the graduate students from the various programs offered. The lists are categorized by program and are linked to its full-text provided that a permission from the author is granted. |
UP Cebu University Library Personnel